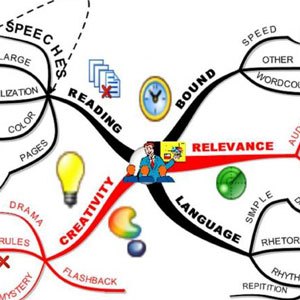 The creative process is our area of expertise, but your input and ideas are equally as important. My goal is to ensure that the finished product not only meets, but exceeds your expectations. With years of experience in writing, editing and creative books and other projects, my staff can assist you in creating that perfect final result.
Getting Started
The first step is really up to you. It is important that you locate, collect and sort through locate all the materials that you want included in the book. These can include images, documents, audio recordings or collections of letters, photos and sketches. They may be in journals or diaries that are hand written or they can be in electronic format. In reality most people find that they have a combination of a variety of different types of materials they wish to include.
Contact Us
Once you have a basic understanding of the volume of material you want to include in the book you can contact us by email at jamos@exquisitewriting.com or by telephone at 01594-564133. Another option is to use the website Request a Quote feature which is a quick and easy way for us to get an idea of what you want to have published.
Material Review
When you are ready to proceed, you simply need to get the material to us so we can complete a thorough material review. This is where my professional writing and editing team will provide suggestions as to how to organize, highlight and, should you request, ghostwrite your book using a tone and style that will match your own.
If you prefer, you are more than welcome to arrange and organize the material just as you would like. You are a valuable part of the team, and of course you will have last say in how the entire project is finalised. This communication can be done in person, by phone or email based on your preference.  You can even visit us here if you wish in the picturesque Forest of Dean, and we can book you accommodation if you wish to add a pleasant trip to your project planning.
Formatting And Publishing
Once you have selected a theme and style, our professional team will handle everything else. We will ensure that the book flows naturally and logically, that images are positioned on the page for maximum visual impact, and that your words capture just what you are trying to say.
Finally, after you have approved the final copy, we will print your book for you in the style you prefer. We can produce hardcover, soft back and spiral bound books in qualities from one to as many as you would like.  We can also publish it on Kindle if you wish.
This process is completely individualised, and not a cookie cutter or do-it-yourself project. I pride myself on treating each book as if it was my own, and we will take the time necessary to ensure that each step of the process is done to your satisfaction. Your end product will be a beautiful gift or keepsake that is completely original and uniquely your own.