As we are going to be working together as a team on your project, it is important that you know a bit about myself and my staff. I am always more than happy to speak to you about your project and to share my writing, editing and publishing experiences.
About Me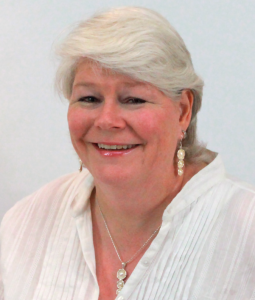 My name is Julie-Ann Amos and I am a professional writer with my own international writing company. While I have held a variety of professional positions including Business Consultant, Executive Coach and Senior Human Resource Manager, my passion has always been with writing.  I became a full time ghostwriter over ten years ago.
I have published many books under my own name on business topics.  While these are professional books, I also have extensive experience in ghost writing autobiographies, fictional best sellers and numerous memoirs. Sorry, as they are ghostwritten I can't provide titles or names! Feel free to Google my name or my writing company, Exquisite Writing to get more information on my experience in the writing and publishing industry.
About My Team
Currently I have over 20 experienced writers on staff. All are professionals with years of writing experience as ghostwriters, published authors, content writers, editors and copywriters. We also feature translation services that allow us to covert text, audio files and documents from other languages in English or from English to a variety of different languages.
Since all professionals involved in the writing, editing and publishing are in-house professionals, the quality of work the team produces is always top notch. I do not ever sub-contract, and I only use writers with English as their first language. My writers come from different countries such as the United Kingdom, Canada, Australia and the United States, so we definitely have a writer that matches your style.
The team also includes vital Project Managers; these are the professionals that will be responsible for acting as the liaison between you and the team.   When you are assigned a Project Manager, you know this professional has experience in managing projects, ensuring timelines are met and communicating between you and the team to ensure that the project goes smoothly. The Project Manager will also provide information on the project as requested and keep you informed of any changes or suggestions that the team may recommend.
Our Goal
Our one and only goal is to provide a positive experience for you in getting your project done well.  We are flexible and professional and strive to create a final document that exceeds your expectations; something that is a great source of pride for us all.